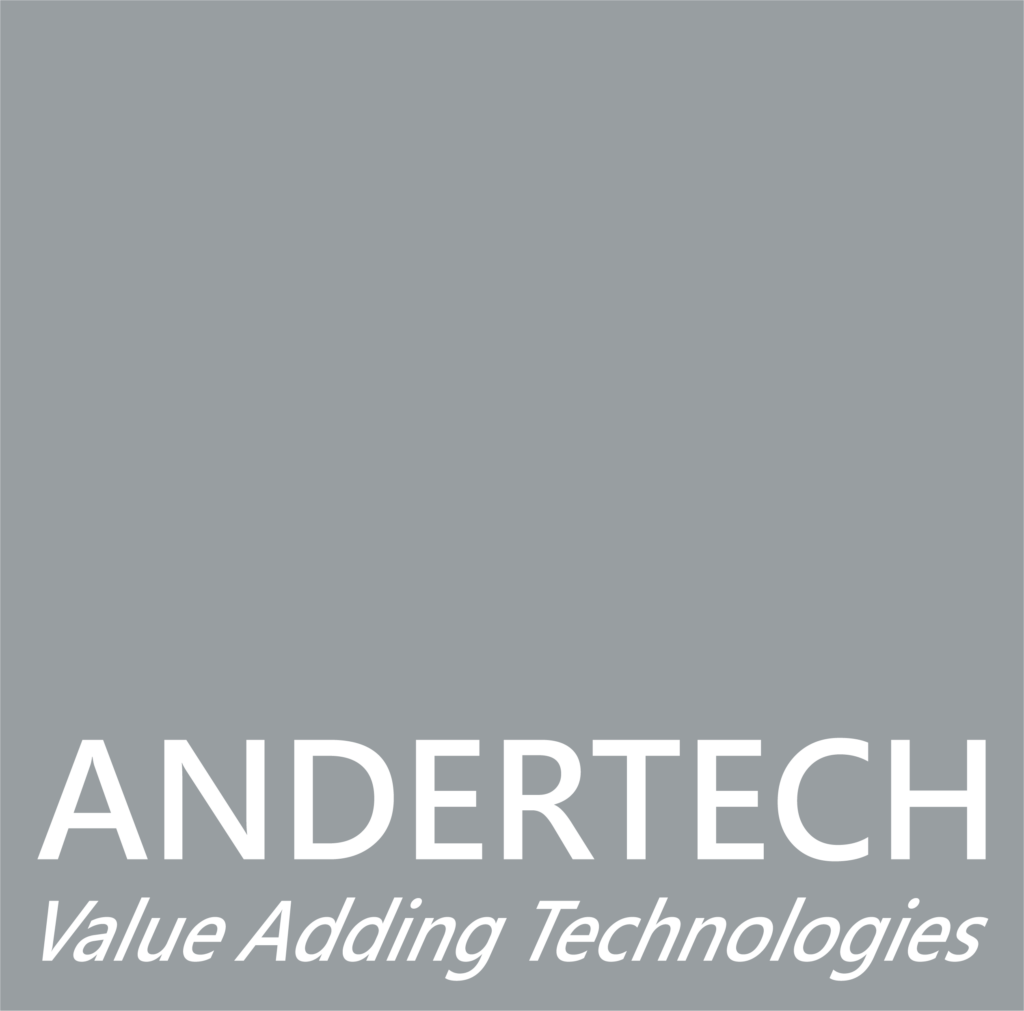 ANDERTECH A/S is an experienced equipment and solutions provider within industrial IT.

ANDERTECH A/S is one of the leading distributors of machines and equipment for the Nordic and European plastics industries.

We provide our plastics industry customers with machines, spare parts and servicing.
On top of this we do planning, project engineering and installation of complete production lines.

Our range of products includes installations for handling, storage and dosing of materials, granulators, robots, automation equipment, as well as industrial process cooling equipment.

We produce controllers and visualisation software for material handling equipment and develop special software for customer applications within our line of business.